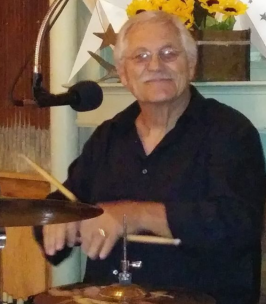 Mr. Joe Barker, age 76, of Lewisburg, died Tuesday, May 18th, 2021 at his residence. He was a native of Carroll County, the son of the late Connie Leslie and Eva Hargrove Barker. He retired from General Motors.
In addition to his parents, he was preceded in death by a brother, Ronnie (Janice) Barker.
He is survived by his wife, Karen Barker, two daughters, Rhonda Sanford, and "Allison" Rene Barker Blankenship, both of Huntingdon, Tennessee, two sons, David Barker of Murfreesboro, and Robert Barker of Lewisburg, one brother, Charles (Kay) Barker of Bruceton, Tennessee, four grandchildren and two great grandchildren.
There will be no public visitation or service following cremation.
In lieu of flowers, donations may be made to feedthechildren.org.
London Funeral Home and Crematory is assisting the family with the arrangements.